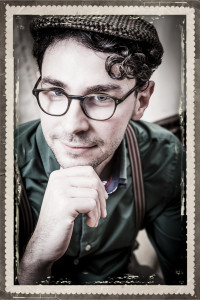 I am Norbert, born and bred in Berlin, Germany and now stranded (again) in Helsinki, Finland. After having studied Cultural Work & Arts Management between 2006 and 2010 in Potsdam I have mainly worked with international collaboration and networking in the higher educational institutions context for the University of Applied Sciences Potsdam.
At the moment I'm studying Creative Sustainability at Aalto University.
Since 2008 I have been involved in different international projects and done project management, mostly involving international teams.
For a more detailed overview feel free to have a look at my linkedin profile.
Besides that I'm a passionate Swing Dancer mainly interested in societal transformation processes fueled by digitalisation and automation.
Currently I occasionally dj at Swing Dance events in Helsinki, mainly the Tuesday Night Hop.